Cryptocurrency mining has become a serious environmental concern.  In 2021, Ethereum and Bitcoin combined to emit more than 78 million tons of CO2 into the atmosphere.  That's the equivalent of 15.5 million cars!  Congress is holding panels on the matter and influential investors are leading the charge to find green solutions. 

One company to start researching today is an "energy transition company" and has a novel solution to this increasingly critical issue, Generation Hemp, Inc. (OTCMKTS:GENH).
---
What You Need to Know
Regulation on Crypto Mining's Energy Use is Imminent
GENH's New JV To Create Green Crypto Mining Farms Solves This Energy Issue
The First 'Small' Test Facility Alone Could Generate $3.65 Million in Revenue
---
GENH's Bitcoin Mining Farm
GENH has partnered with Massachusetts-based Cryptech Solutions, the largest volume reseller of ASICS in North America, to build 'green energy' plants and Bitcoin mining farms that utilize hemp as the primary power source. Last Friday, GENH announced the first bitcoin mining facility through a Joint Venture 'JV' to be installed at Generation Hemp's 48,000 sq. foot facility in Hopkinsville, Kentucky, which also houses a hemp drying operation through its wholly-owned subsidiary GENH Halcyon Acquisition.
This plant will be able to generate 2 megawatts ('MW') which would allow for up to 576 mining units. Assuming 100 TH/s per unit, GENH and Crypt Solutions would be able to generate $3.65 Million in Bitcoin revenues in 1 year of operations, assuming the price of Bitcoin doesn't drop beyond its current low. To give some context to how big this joint venture can eventually become GENH Chairman and CEO, Gary C. Evans noted, "This will be a tremendous learning experience for us as we are planning significantly larger projects in the southeastern U.S." Not bad for a first 'small' test facility.
The JV ownership will be as follows:
GENH 85%
Crypt Solutions 15%
This first facility should be ready by the end of April. 
GENH's 'Green' Advantage
Generation Hemp is a midstream hemp company. By using hemp hurd as biomass feedstock to create power, the company has found a new novel way to utilize the versatile commodity they have by the barrel.  
The power source for this first project will ultimately combine hemp-based biofuel and Solar, backed up by the grid.
GENH is now working to gain Renewable Energy Credits (RECs), these are essentially credits created for every 1 MW/h of clean electricity created.  Companies possessing these can either keep or sell them.  While GENH will likely initially keep them for this JV, there could be a time in the future when they are purely selling clean energy to other operations.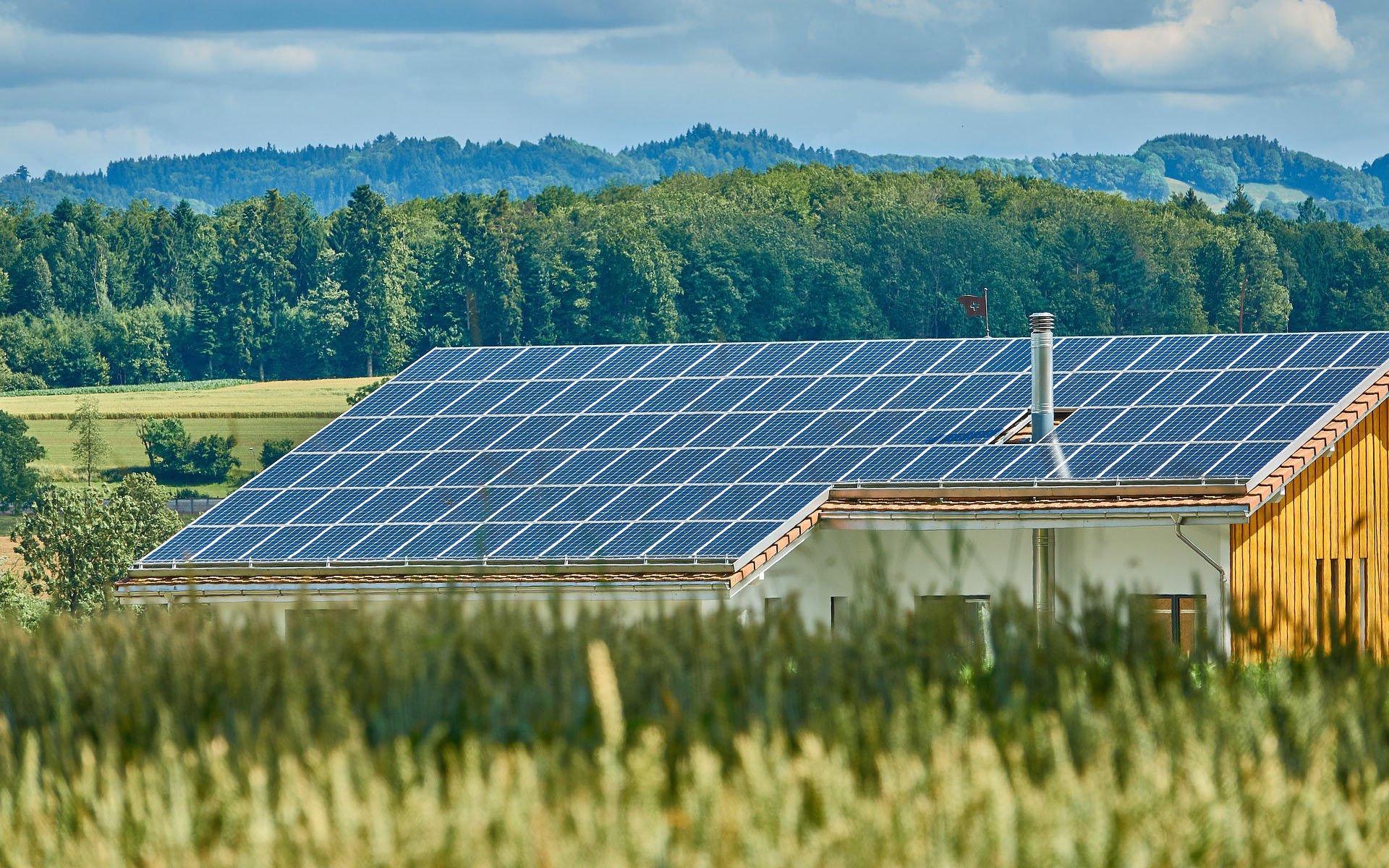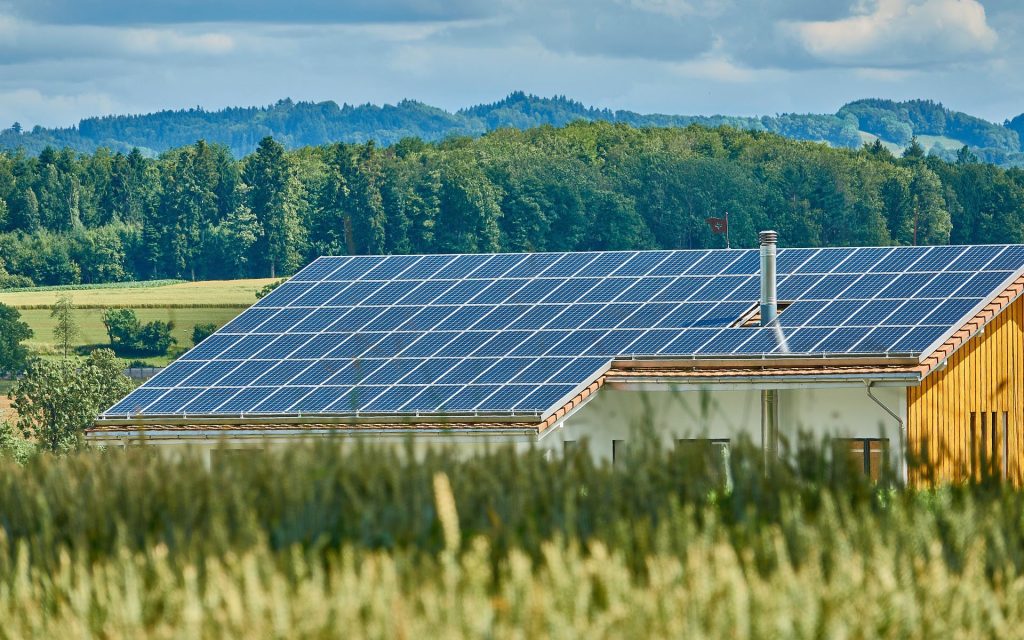 Scope of the Problem GENH is Solving
The House Energy and Commerce Oversight committee is hot on crypto mining's trail, and legislation could come soon. Consider the energy required for a single Bitcoin transaction that could power a home for more than 70 days!
For a futuristic currency, it still has some archaic qualities, and power consumption is the leading issue.
This is why 'green' crypto mining is becoming a major investment vertical.

"Shark Tank" star Kevin O'Leary predicts regulation in 2022. For institutions to get involved, they need an ESG friendly bitcoin mining option, and to distinguish the two with Clean Vs. Dirty coins.

GENH will be creating "clean" coins.
Eventually, GENH could be added to some of the Green Crypto ETFs such as Valkyrie's new Bitcoin Mining ETF (WGMI).
Hemp as a "Super Crop"
Hemp has had a huge role in the development of the US, and since the end of its prohibition is picking up where it left off with GENH's green crypto mining solution just the latest innovation in a crop with 10,000 years of history from food to fiber.

It was literally illegal to NOT grow hemp in 1619!  In Jamestown, it was mandatory for every farmer to grow Indian hempseed.

In fact, before its ban, it was called a 'billion-dollar crop' in 1938.
The US Declaration of Independence was written on hemp paper. It is only right that the original cash crop is coming back in a big way led by companies like Generation Hemp, Inc. (OTCMKTS: GENH).
Gary C. Evans, Chairman and CEO of Generation Hemp, Inc., commented, "We continue to see an incredible reception of hemp across many different industries. As businesses recognize the ability of hemp to replace current materials in a sustainable way and farmers begin to see industries' adoption of hemp to create a reliable market of products to support dedicated hemp acreage, past methods that deplete resources to sustain become just that – a thing of the past. Take that a step further with a look at cryptocurrency. This is an industry that will soon touch every other industry and already is hungrily devouring energy sources just to function. Collaborating to power mining using environmentally sustainable hemp with an organization that we have an established relationship with and is a long-standing, integral player in cryptocurrency, makes perfect sense to all involved. It's elegant, responsible, and efficient."
Make sure GENH is on top of your watchlist.
This article is part of a sponsored investor education program.