Barchart.com currently rates Sparta Commercial Services, Inc. (OTCMKTS: SRCO) an 88% strong buy after bullish momentum took a hold of the diversified tech. financing company Thursday.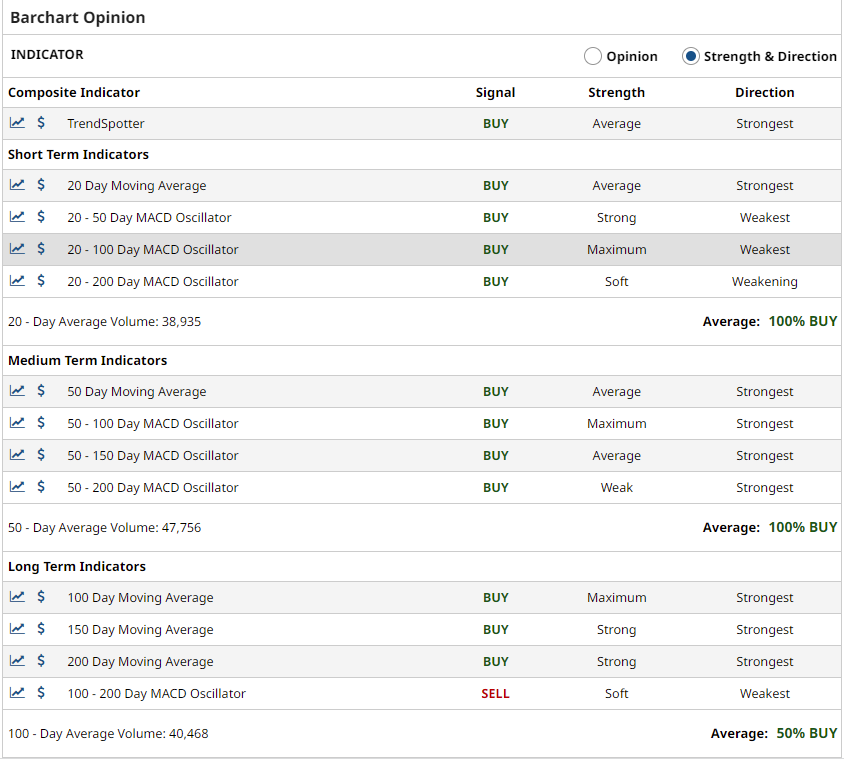 The company has several positive market conditions in its favor.
Bitcoin is breaking out of its slump, SRCO's  SpartaPayIQ is a crypto payment gateway developed for e-commerce and brick & mortar businesses. 
Friday's vote on the legality of cannabis federally is lifting all boats in the cannabis, CBD, and hemp spaces. SRCO offers a full array of hemp-derived CBD products through its subsidiary New World Health Brands, Inc. that include oils, topical, capsules, tablets, pet and livestock tinctures.
The company is in a great position to breakout. Drawing interest from investors in two of the hottest industries on the market, CBD and Crypto.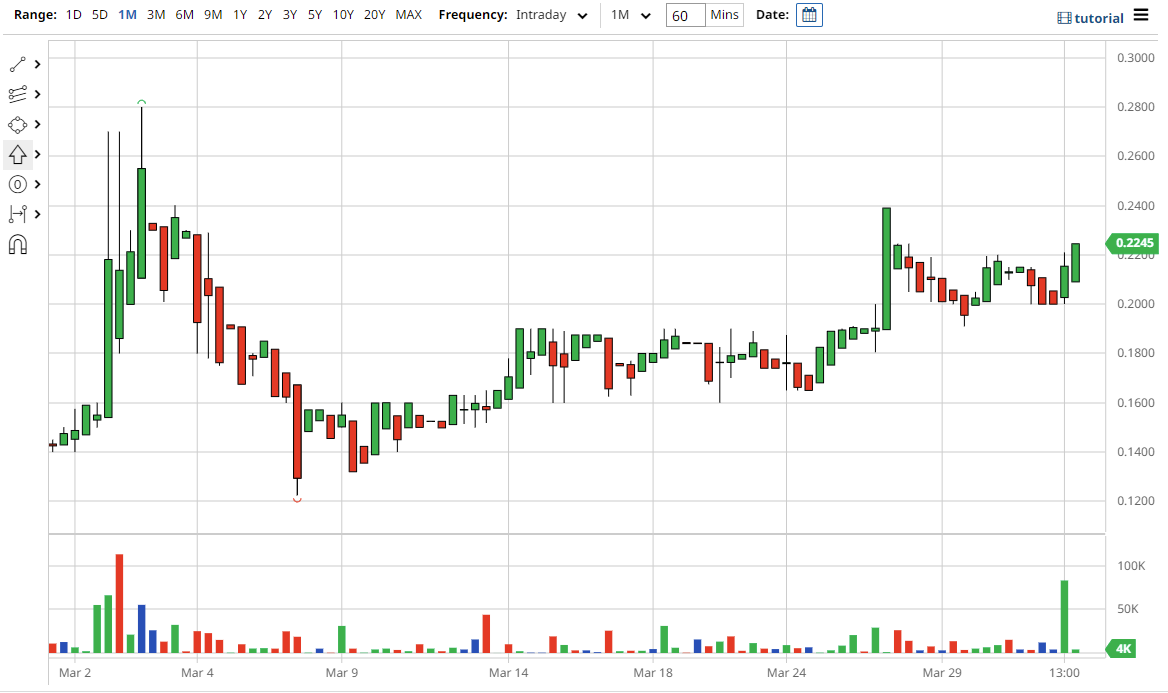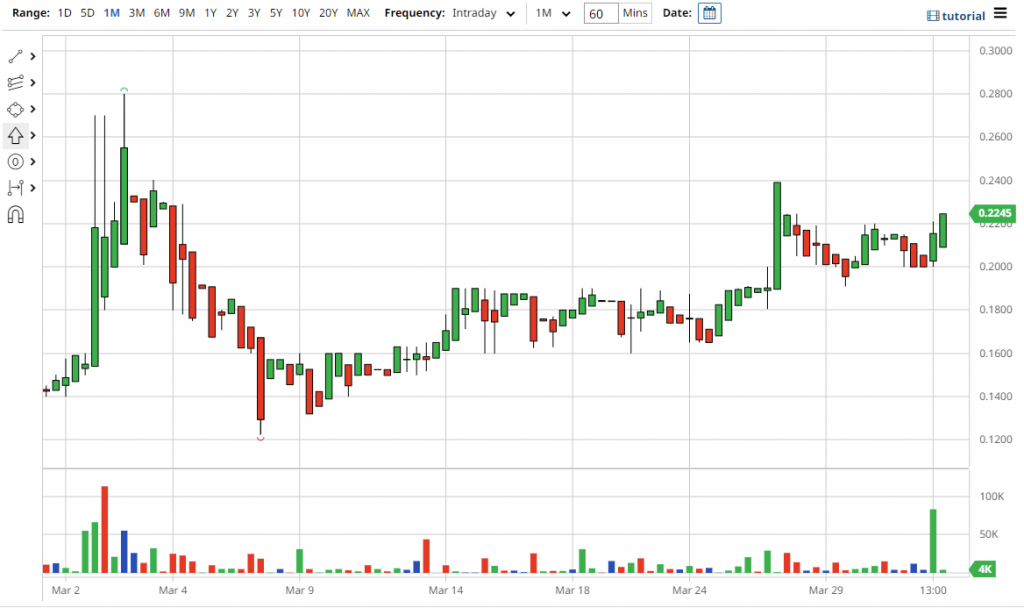 This article is part of a sponsored investor education program.