Barchart.com has rated Wearable Health Solutions, Inc. (OTCMKTS: WHSI) as an 88% Strong Buy. The stock is set up for both short and long-term investors.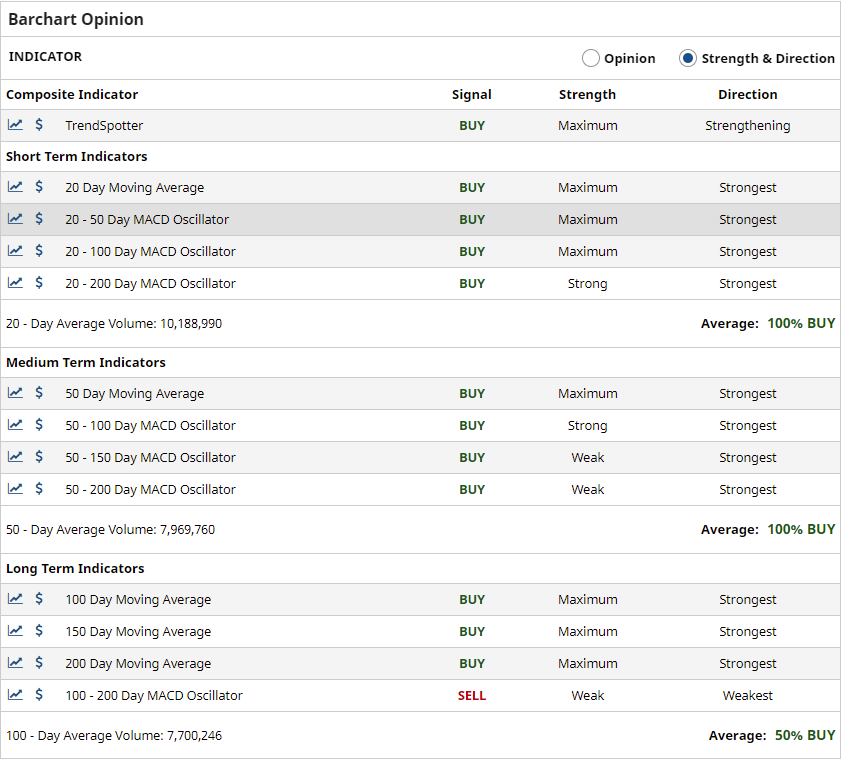 In a recent interview, company VP Mark Cayle says its 4G iHelp Max units should be ready to rollout. This alone is huge news, couple that with the company's huge marketing campaign set to premiere in the next month on "Worldwide Business with kathy ireland (r)" , you have a ton of major catalysts in place.
Model turned mogul, Kathy Ireland hosts a weekly half-hour show featuring global executives sharing their business insights and framing the opportunities shaping their industries.  Its reach is significant: over 200+ Million households via major networks such as Fox Business Network & Bloomberg International Television.
This will be huge for both WHSI's next generation tele-health ready wearable medical device, the 4G iHelp Max, and the stock.
Looking at the chart, it may break the next resistance level today ($0.0299), after that monitor $0.0329. Support should be around $0.02 in case there is early profit taking.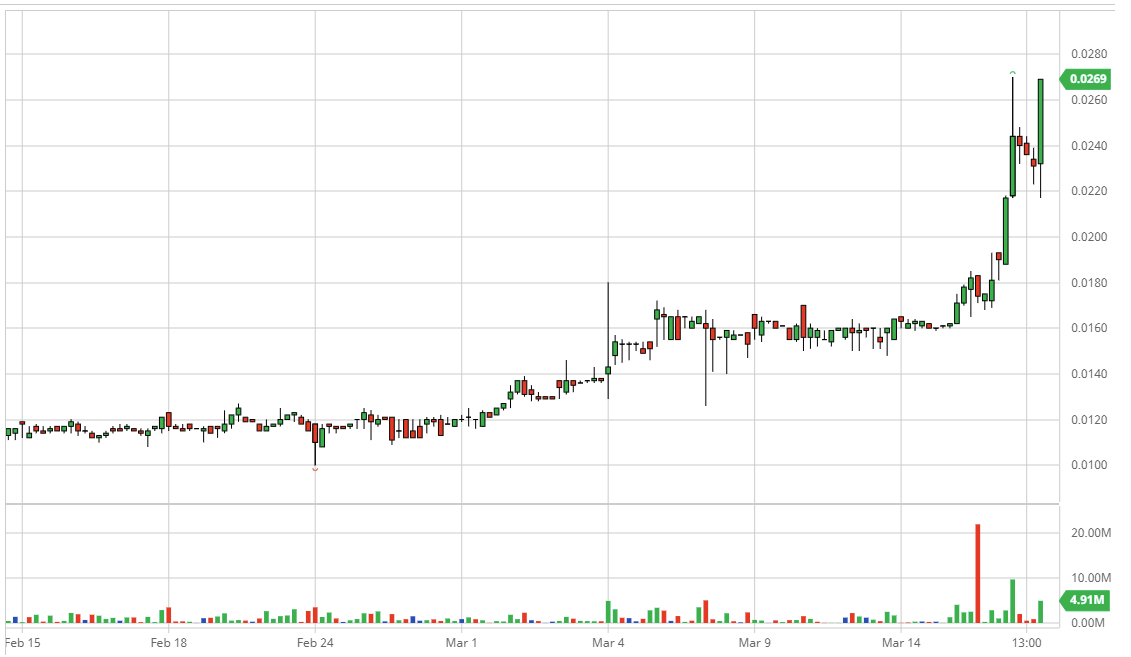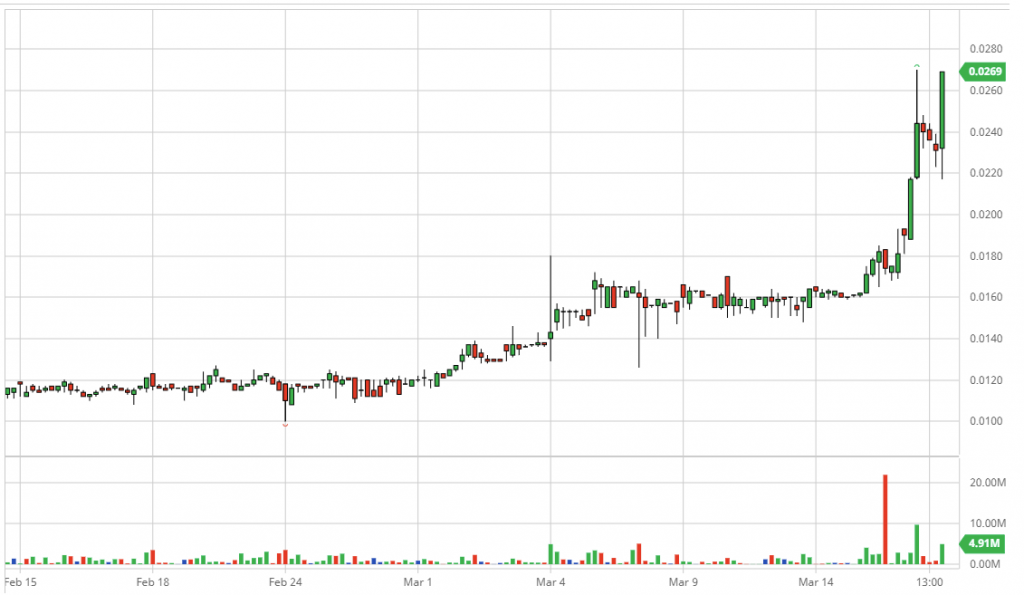 $WHSI is building a buzz on social media, the market could send this on 'to da moon'.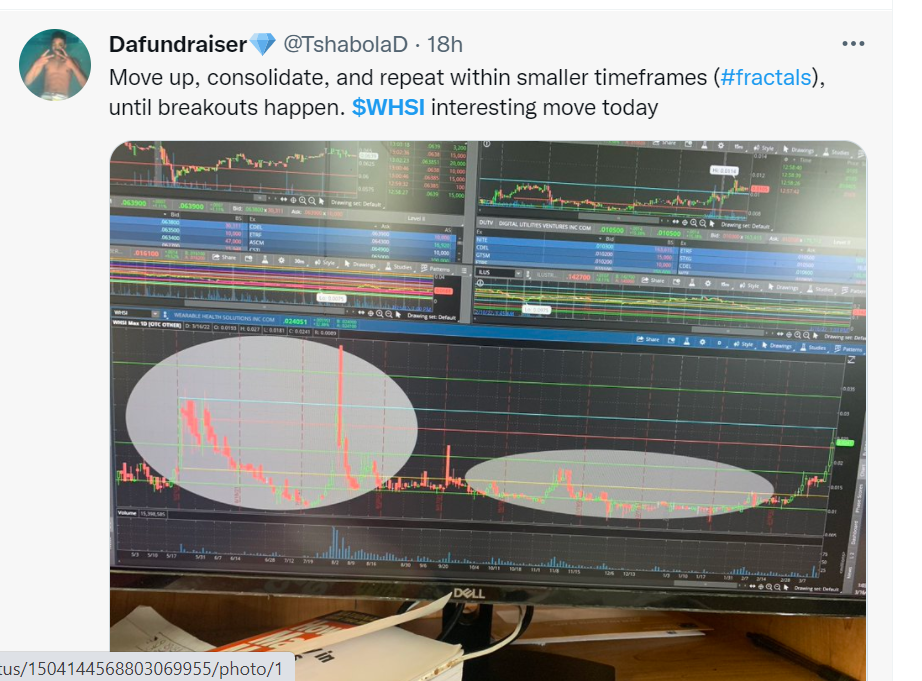 This article is part of a sponsored investor education program.