Over the course of the past days, secure video conferencing products company Zerify Inc (OTCQB:ZRFY) has been in considerable focus among investors and that has been noticed in the price action in the company's stock as well.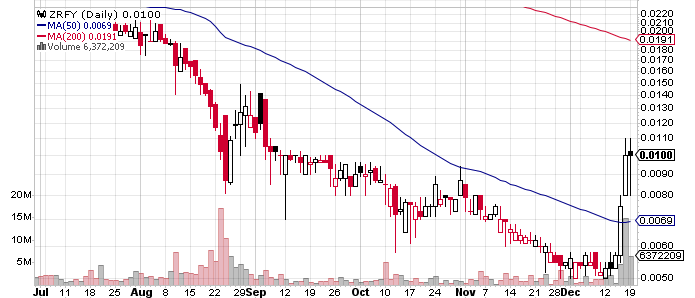 On Monday, the company was back in the news after the cybersecurity firm announced that its Zerify Defender had been licensed by 21st Century Marketing Group for the purpose of securing confidential client data. It was another major announcement from the company and came close on the heels of the announcement made a few days ago with regard to another product that had been licensed by a client. It is now going to be interesting to see if it leads to further traction for the Zerify stock or not.
21st Century Marketing Group is based out of New York and is involved in the consulting and benefits brokerage space. The company's President Anthony Lombardi spoke about the reasons why the decision had been made to license Zerify Defender.
He noted that in addition to providing privacy and data protection to the clients at the time of video conferencing, Zerify Defender was also going to provide protection to his own desktop and laptop. In addition to that, he added that in the modern hybrid work environment, when people were either working from the office or remotely, it was necessary to provide an effective benefit to both the clients as well as to the 21st Century employees.
Mark L Kay, who is the Chief Executive Officer of Zerify, spoke about the very real dangers of data theft and privacy breaches. He noted that bad actors steal data in order to turn it into cash. In this regard, he cited a breach report that had been compiled by IBM.
He stated that the report noted that the average data breach size in economic value was $9.44 million. Moreover, as many as 60% of small businesses cease to exist around six months after a breach.