During the week the Smart Employee Benefits Inc (TSXV: SEB) (OTCQB: SEBFF) stock had come on to the radars of investors after the company came up with a corporate update on Thursday. Before the beginning of another trading week on Monday, it might be a good idea for investors to consider taking a closer look at the update from the company and then figure out if it is going to have any impact on the stock.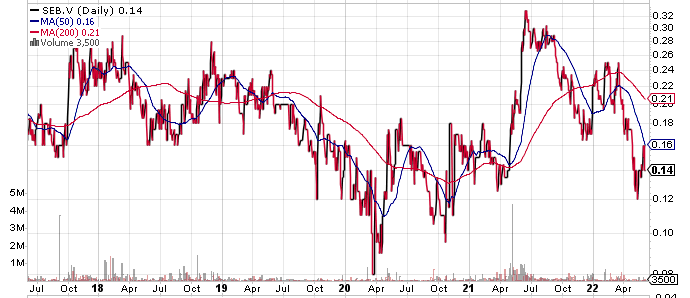 The announcement was with regards to the interest and fees accrued until May 31, 2022, that Smart Employee Benefits intends to pay to Co-Operators Financial Services Limited against the convertible debenture worth as much as $5,000,000.
In this situation, it may also be important to have a clearer idea about the nature of the debenture as well. The debenture carries with it an interest rate of as much as 12% and Smart Employee Benefits is obligated to pay the interest on a quarterly basis. The interest is supposed to be paid out at the end of February, May, August, and November. The principal is supposed to be paid off on November 30, 2025. The payment of the interest is going to be made by the company in the form of shares as per the valuation of the shares on a specific day.
However, it should be noted that all such transactions would need to be approved by the TSX Venture Exchange. In addition to that, it is also interesting to note that an extra 3% of the principal amount is supposed to be paid by the company at the end of May and November each year. It was an important update from the company and one that may have made things a lot clearer to investors. It remains to be seen if it has any effect on the stock or not.
The Street Tech Talk Report ® shows a list of companies in this stock classification. See More companies now…The Street Tech Talk Report ®