"It's inevitable that many of the multibagger stocks of the next decade will be connected to cloud technology in one way or another." – Lehner Investments
The cloud technology industry is one of the fastest growing areas of the technology sector. Cloud Technology's growth has already made large strides, however, with many industries migrating to the cloud, many research firms expect cloud computing to eclipse $1 trillion annually.
One such industry is medical technology and telehealth. Wearable Health Solutions, Inc. (OTCMKTS: WHSI) is a prime example of a company upgrading its technology to meet the needs of its consumers utilizing cloud technology.
WHSI's Next Generation Technology

WHSI is set to release its next generation iHelp MAX™ 4G device. The device will do more than transmit an emergency alarm for the user and be able to send medical personnel vital signs, such as heart rate.
The next generation is being released as an update on WHSI's original iHelp™ remote medical alert system, a fully mobile PERS solution that operates anywhere with cellular coverage. The original 3G device offered tracking, geo-fencing, fall detection and extended battery life. It also has voice prompts for safety risk.
The upgraded iHelp MAX™ 4G features Wi-Fi, NFC (wireless data transfer) technology and Bluetooth 4.0 Low Energy features. It also offers "telehealth-ready" advantages such as remote monitoring and transmission of the user's health vitals to emergency personnel and caregivers.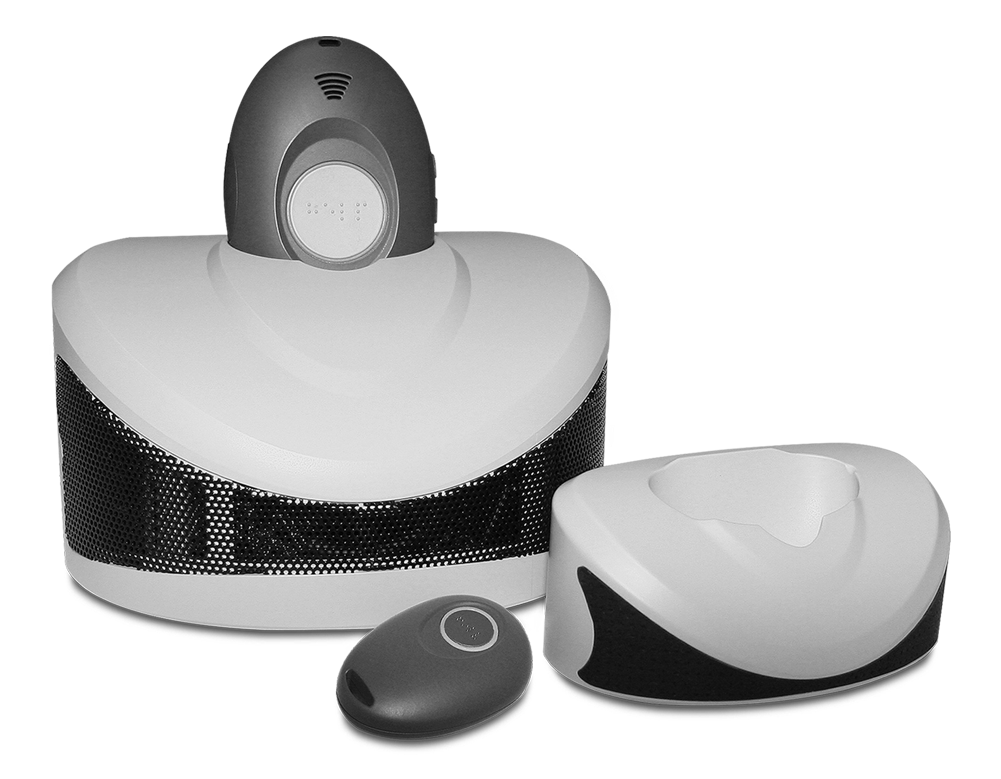 How WHSI Leverages Cloud Technology to Assist Its Dealers
WHSI's cloud technology helps dealers sell more and ease account management allowing them to retain more subscribers. WHSI's iHelp Cloud, is a full-service, web-based, account management portal for managing its family of iHelp devices. It is used by iHelp dealers to manage their customers' devices, cellular networks, monitoring tasks and functionality.
The cloud technology helps create a wide range of reports to ensure users have the data needed, when it's needed.
WHSI Cloud Features for Dealers
Manage Individual Devices- Dealers can activate, reconfigure, or deactivate a unit. Turn various functions on and off, including geo-fencing, fall detection, GPS location services, medication reminders, circle of care alerts, event history, and much more.
Activate/Deactivate Units- Dealers can also activate and/or deactivate units individually or in bulk.
Manage Customer Base- The cloud allows dealers to reassign devices to new customers, replace devices, and update customer and contact information.
Check Device Status- Remote battery status checks and signal strength of individual devices at any time. Locate a device on demand.
Check Airtime Usage- Check airtime usage minutes for the day, week, month, or year.
Fulfill Orders Independently- Place orders for more units and/or accessories on your own. Orders are processed and shipped within 24 hours.
Access Marketing Materials- Dealers can access a variety of templates, content, and artwork for promotional purposes at no charge. Marketing personnel are available to assist with custom designs if necessary.
Access Technical Support- Access to videos and technical support worksheets. Online technical support is also available for one-on-one support.
Wearable Health's effective use of cloud technology is just one reason WHSI is a stock to watch. Click here to learn why investors are starting to place bets on Wearable Health Solutions, Inc. (OTCMKTS: WHSI).
This article is part of a sponsored investor education program.