THE BOTTOM LINE
SHNJF gives individuals an opportunity to invest in a multi-award-winning Japanese Whiskey through a company with a $7.4 million dollar market cap that is building a brand to position it as a buyout target.
Keep reading to see why SHNJF may be the best under the radar spirit industry investment for individual investors on the public markets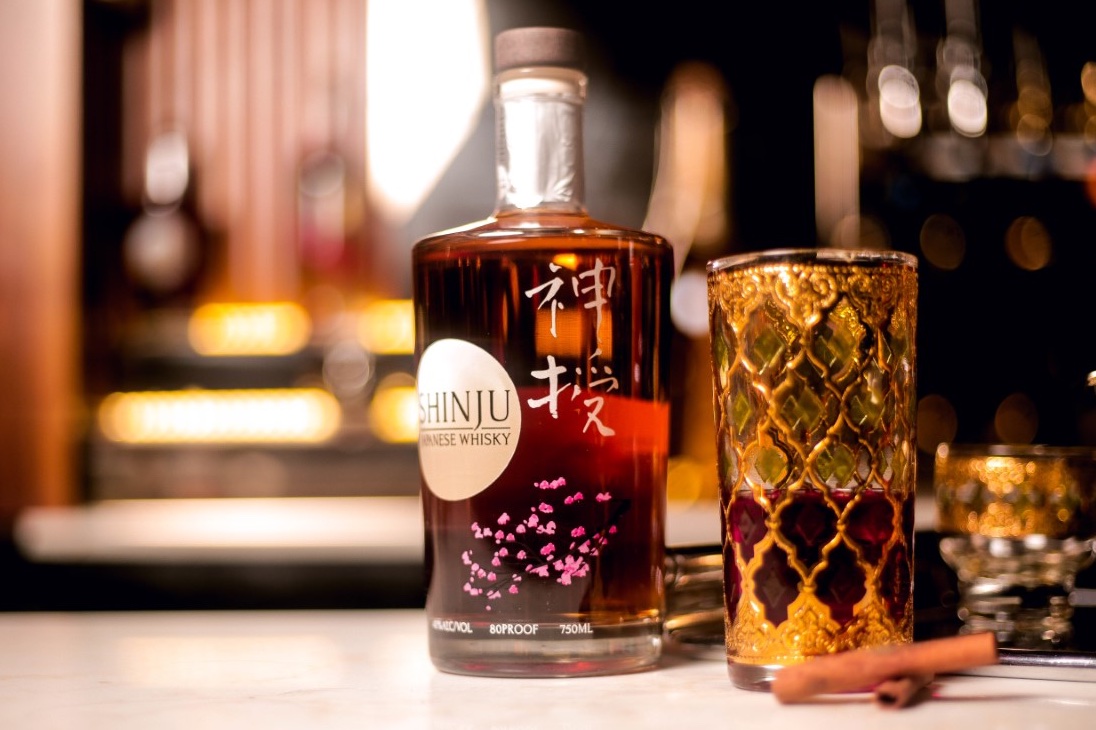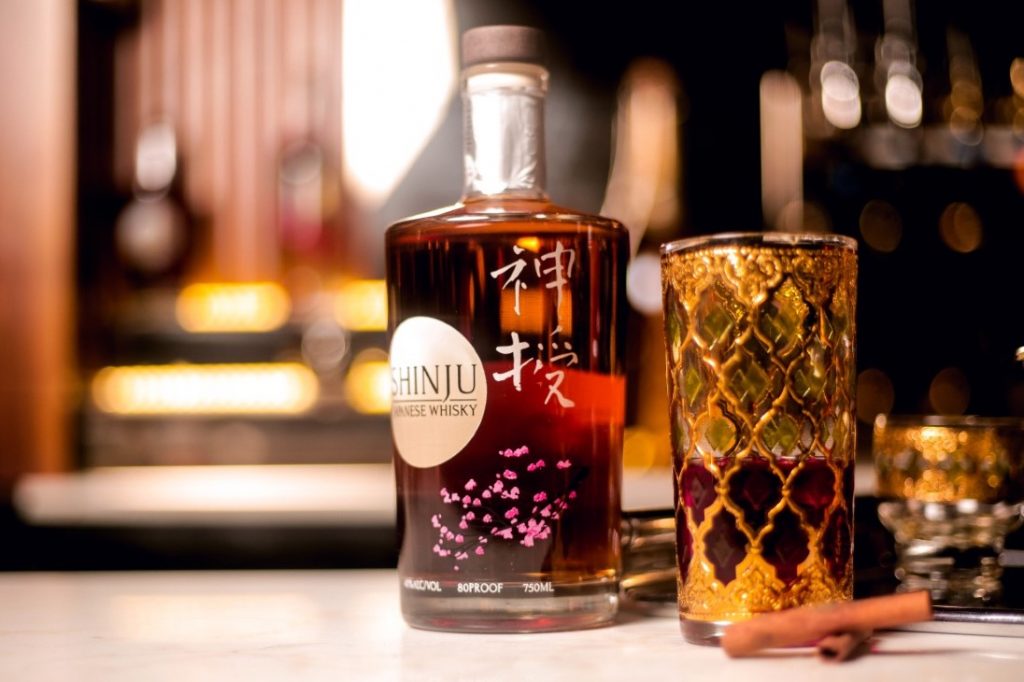 In the stock market, there are trades, and there are investments.
A stock trade is based on short to long-term market conditions, and doesn't necessarily have to be tied to a great "investment".
A great investment, however, requires an 'exit'.
A big payoff you are counting on.
Usually in the case of startups, and early-stage companies, that 'exit' is represented by a "buyout" or "merger".
Nowhere is this more evident than in the spirits industry.
Large beverage conglomerates have foregone R&D and focused on M&A.
---
Diageo acquired Casamigos for up to $1B

Suntory acquires Beam for $16B

Diageo acquires Don Julio for $408M

Constellation acquires Ballast Point for $1B

Constellation acquires High West for $160M

Campari acquires Forty Creek Whiskey for $185M

Campari acquires Bulldog Gin for $58M

Pernod Ricard acquires Avion Tequila for $100M
The problem is unless you're a VC or accredited investor early seed rounds in growing spirits brands are not available. That's why we are excited to bring you what could be one of the hottest acquisition targets in the coming year…
Shinju Japanese Whiskey, which retail investors can take part in by acquiring shares of Rogue Baron plc (OTCMKTS: SHNJF).
SHNJF's current Market Cap is $7.14 million, with the smallest of the above buyouts being $100 million, an acquisition would represent a major payday for early-stage investors. That's why the time to act is now.
---
HERE'S WHY SHNJF COULD REWARD INVESTORS WITH BIG PROFITS
Market Opportunity
The global Japanese whiskey market is projected to reach $1.1 billion by 2025 (Grand View Research) and the market projected to grow by 9.4% CAGR over the next five years
Suntory and Nikka Whisky together control circa 80% of the Japanese Whisky market.
Shinju has an opportunity to cut into this market share.
Why Shinju (SHNJF)?
Shinju differentiates by price point and taste.
The taste is smooth, but sweeter, making it well suited for cocktails.
The price is under most Japanese Whiskies, and in a range that gives bars, restaurants, and consumers the ability to buy as a 'mixer'.
Shinju is popular with key influencers such as Wootak Kim / BarChemistry.'
SHINJU CONTINUES TO WIN MAJOR AWARDS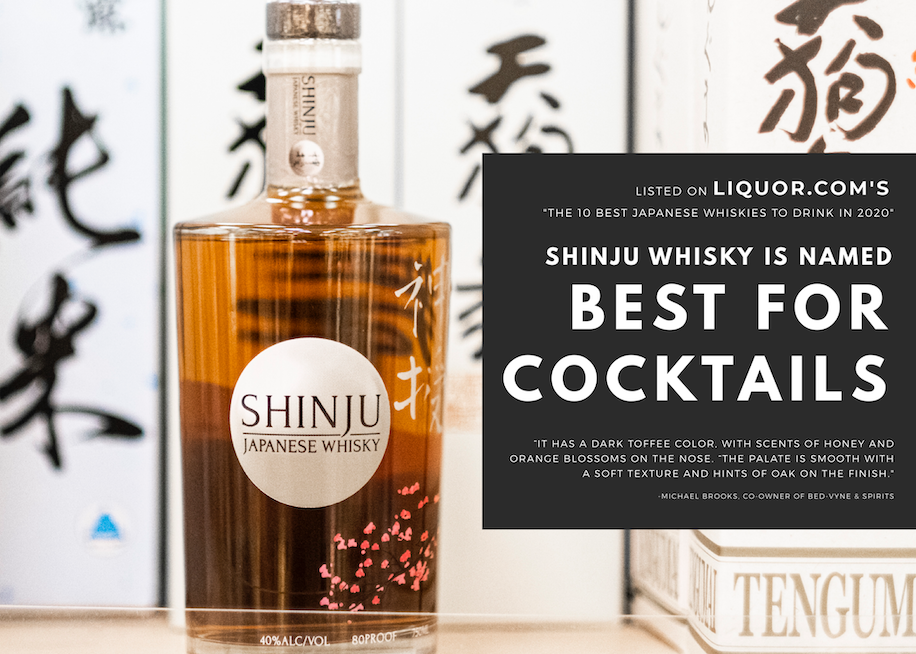 Voted one of the "10 best whiskies to drink in 2020 and 2021" by liquor.com
Shinju won three awards at the 2021 Sante' International Spirits Competition:
Double Gold
Best of Class
Best Whiskey
*only entrant with a perfect score of 100.
This is especially important for SHNJF's potential because Sante' is a leading publication read by restaurant professionals who use its brand reviews to find new offerings for customers.
Received a Gold Medal at the John Barleycorn International Spirits Awards, which is voted on by some of the world's top journalists and industry professionals
SHNJF IS GAINING MARKET SHARE
SHNJF just completed production on the first Shinju bottles made for Europe. Shinju Whiskey will be in the U.K. market within the next 45 days, with another five EU countries committed, pending the arrival of more stock.
The UK is a hot market for Shinju to enter.
Japanese whisky sales in the UK rose by 232% in 2017 when the spirit made its initial mark.
SHNJF's shipment is slated to arrive in the Queen's land before the break of spring and will consist of the newly redesigned bottles along with the first bottles of the Shinju 8-year-old.
The U.K. market will be the first market in the world to have the Shinju 8-year.
SHNJF ADDS DISTRIBUTION VET TO FAST TRACK GROWTH
Overseeing this sales expansion will be Lavert Phillips, newly appointed Head of Group Sales. Mr. Phillips will leverage his 20-year spirits industry experience to help amplify Shinju's growth.
Mr. Philips has a Rolodex built on experience with industry leaders such as:
-Miller-Coors
-Diageo
-Southern Wine and Spirits
-Pernod-Ricard
-Republic National Distribution Corporation, the United States' second-largest distributor of wine and spirits
This kind of experience will help fast-track Shinju's expansion.
PROJECTING SHNJF's POTENTIAL BIG INVESTORS

Trends within the spirits market have to do mostly with experimentation around flavor and production. One of the standout characteristics of SHNJF's Japanese Whiskey is its Bourbon taste profile. Most Japanese whiskeys are closer to scotch whiskey. This differentiation is important because bourbon whiskey is more popular among consumers.
If Rogue Baron's Shinju brand can become the next Ballast Point (Constellation $1B), High West (Constellation $160M) or Forty Creek Whiskey (Campari $185M); what spirit industry giant would be the best candidate?
Here are the top three best fits for Shinju in our opinion.
1. Diageo plc



The fifth-largest spirits behemoth by revenue holds the title for being the 'world's largest Scotch Whiskey producer.' Its brands include Johnnie Walker, Captain Morgan, Don Julio, and Tanqueray.
DEO may be flush with capital after Jefferies Financial Group analyst E. Mundy anticipates that the company will earn $7.52 per share for the year, up from their previous estimate of $7.46. The company could be rife with excess takeover capital.
Why DEO and SHNJF Could Work: DEO is famous for its foothold in the whiskey industry, Shinju would be a fantastic addition to its offerings. Also, at the end of 2021 the company Diageo bought into Japanese single malt whisky start-up Komasa Kanosuke Distillery, giving it an ideal setting to produce Shinju.
2. Pernod Richard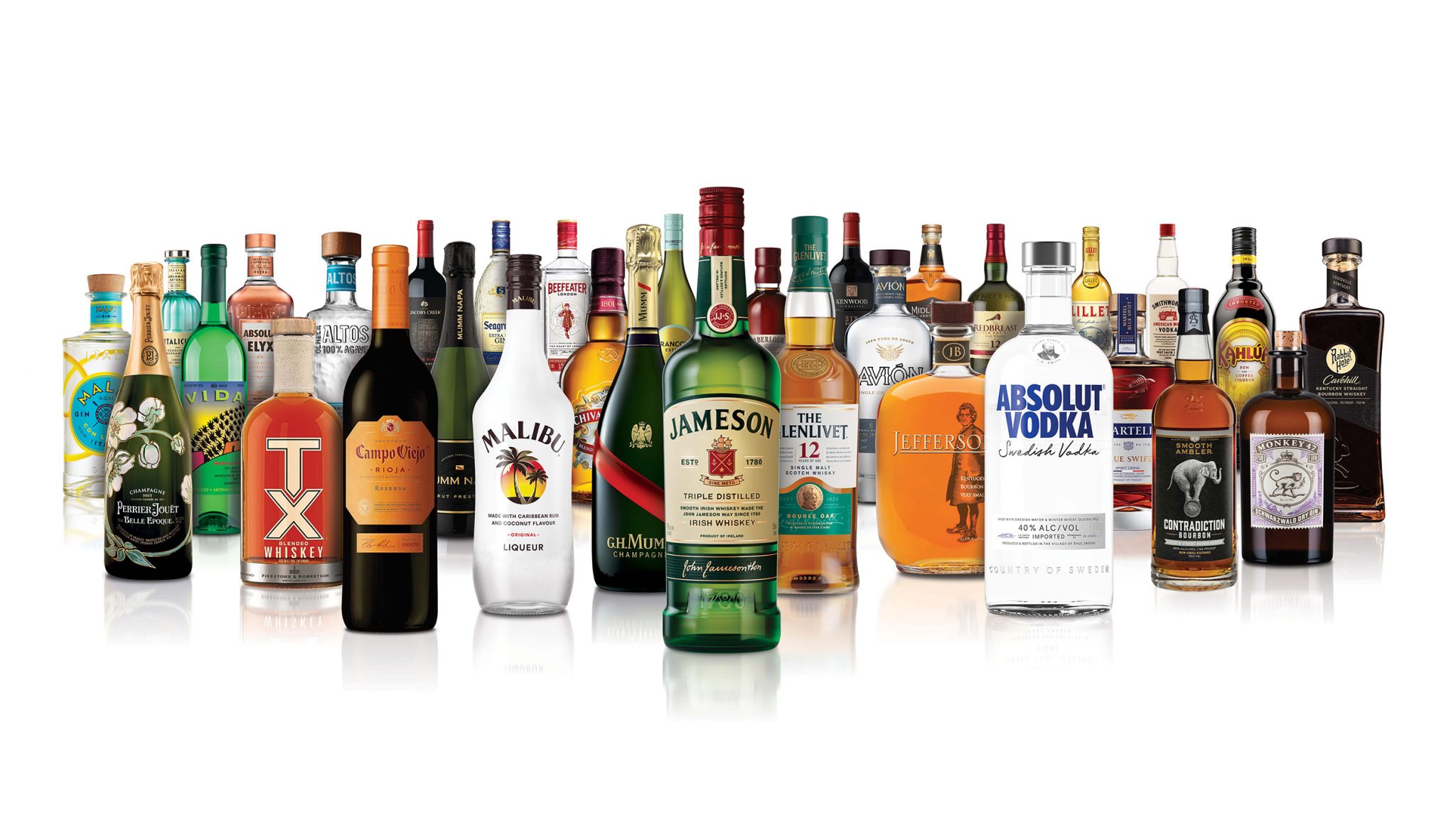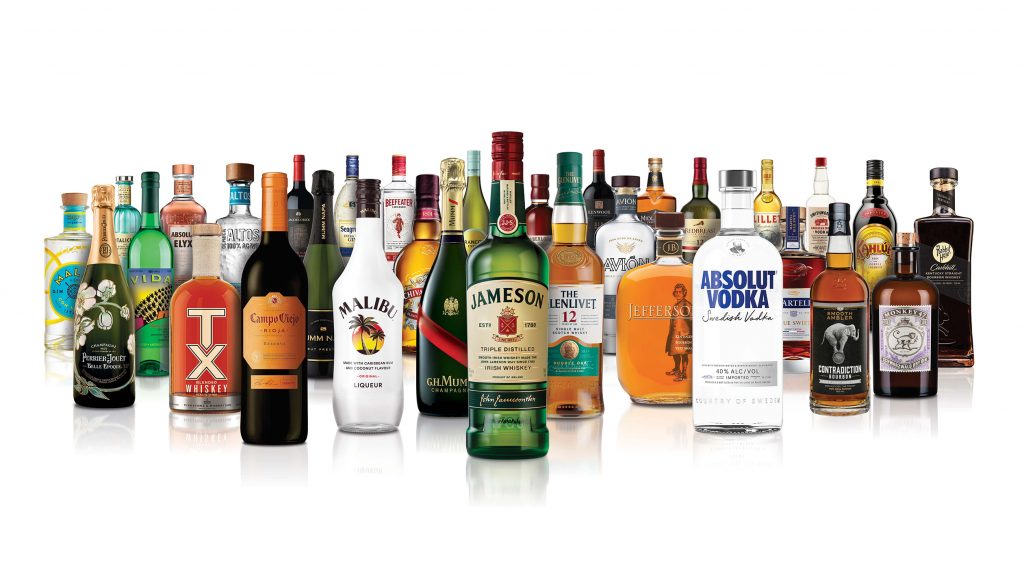 Pernod Ricard produces and manages popular brands such as Absolut, Jameson Irish Whiskey, Kahlua, Beefeater gin, and Malibu.
Why PRNDY and SHNJF Could Work: In September, PRNDY acquired online spirits retailer The Whisky Exchange. The UK-based e-tailer, which has been operating since 1999 and also runs three off-premise specialist stores in London, could be a perfect launching pad for an acquisition like Shinju.
3.Brown-Forman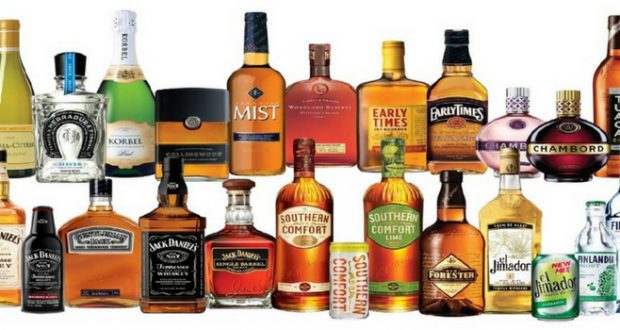 Kentucky based Brown-Forman is one of the oldest spirit leaders, known for
for Jack Daniel's, Old Forester, Canadian Mist, and Finlandia.
Why BF-B and SHNJF Could Work: Located in 'Bourbon country', Brown-Forman may be an ideal fit for a Japanese Whiskey with a bourbon flavor profile.
KEY TAKEAWAYS
The Spirit Industry is rife with M&A

SHNJF's Shinju Whiskey is quickly becoming one of the highest-rated Japanese Whiskeys on the market.

The Japanese Whiskey Market is projected to reach over $1B by 2025

Aside from its continued growth in the U.S., SHNJF has expanded to the UK and other parts of Europe.

SHNJF has hired a spirit industry vet to spearhead sales growth

At a $7.4 Million Market Cap, SHNJF investors could see massive profits on even a modest buyout, which in the liquor industry would be above $100 Million

This is a rare opportunity for a retail investor to have access to.
Start your research today!
This is part of a sponsored investor education program, view our full disclaimer below