Rogue Baron (OTCMKTS: SHNJF) believes if it can reach 10,000 cases sold annually, Shinju will be worth $50 million.
SHNJF currently sells 3,000 cases of Shinju Japanese Whiskey annually.
7,000 more cases annually would only represent 0.1% of the average annual liquor market growth in the US alone.
SHNJF's Shinju is a high-end liquor with a reasonable price in a fast-growing market, so these projections could be considered conservative.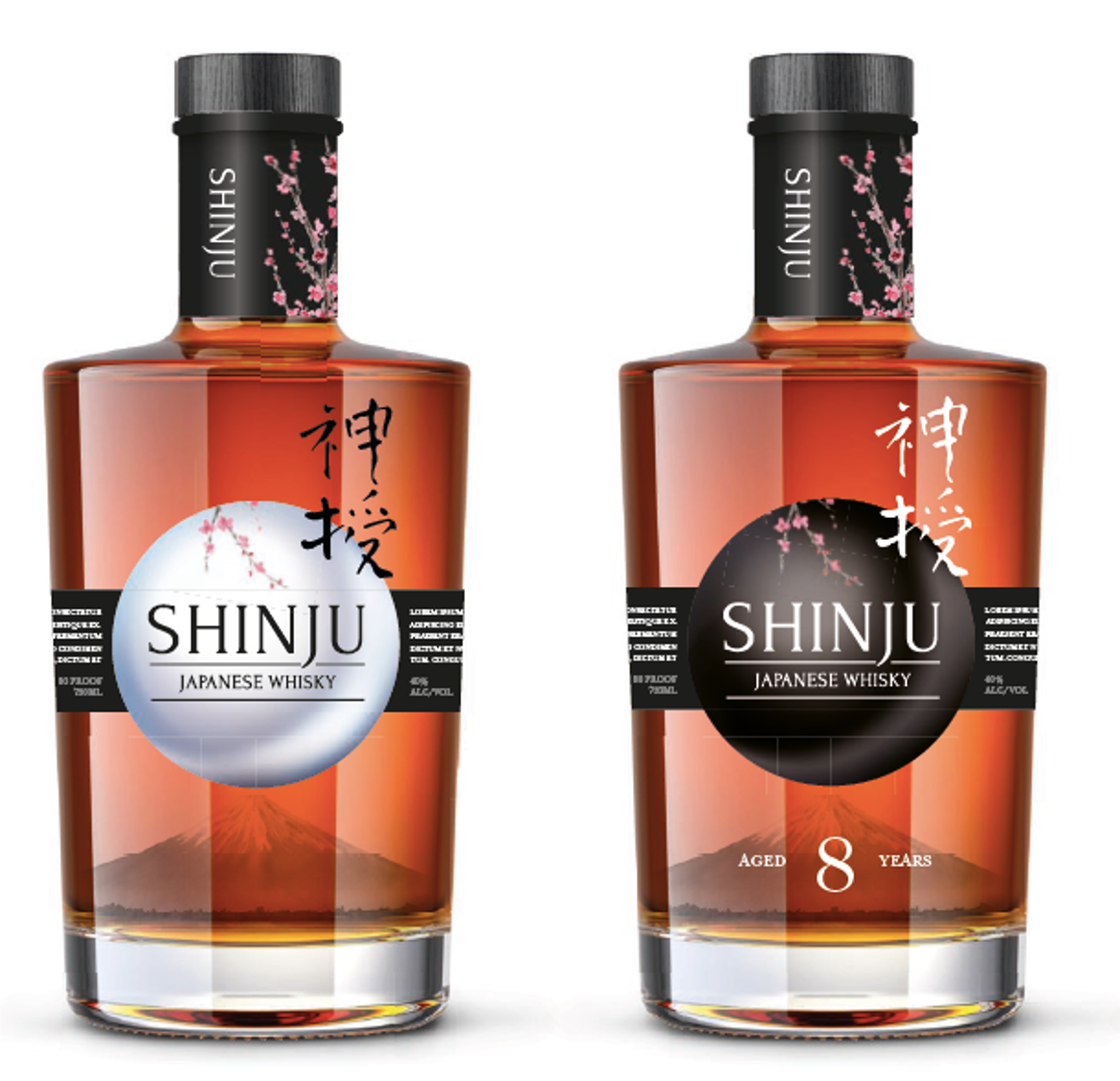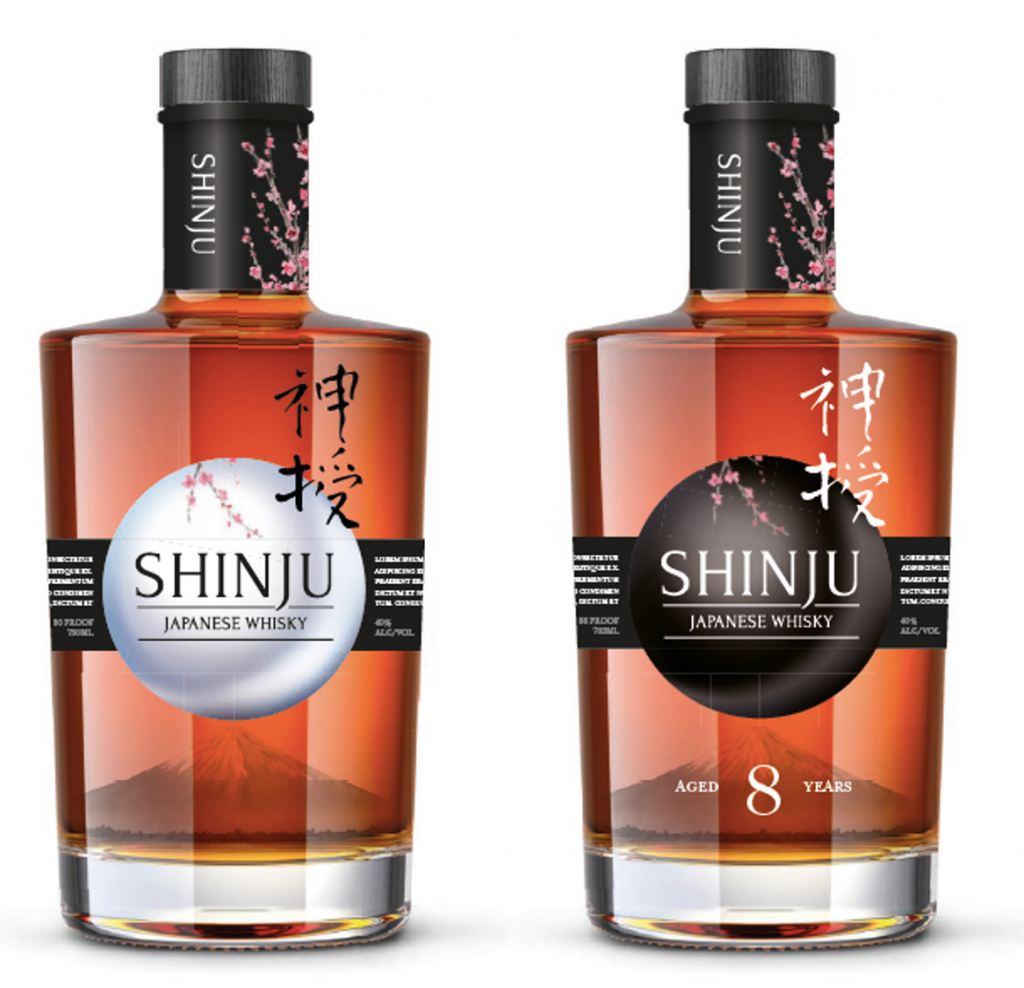 Japanese whiskey's popularity has ascended over the past decade. Whiskey exports from Japan are up 233 percent in sales value since 2013, according to a 2020 report from the Foreign Agricultural Service of the United States Department of Agriculture.

A couple of round numbers highlighting this growth to consider:
2010 US imports of Japanese whiskey were $1 million
2019 US imports of Japanese whiskey were $50 million
Some beverage analysts are forecasting Japan will rival UK, Ireland and Canada as top whiskey exporters.
In fact, North America's top e-commerce alcohol marketplace, Drizly, reports that Japanese Whiskey's share of the total whiskey category on its marketplace increased 13 percent (from 3.8 percent at this point last year to a 4.3 percent share in 2021).
The average unit price of Japanese whisky on Drizly increased to $79.38 in 2021 to date, compared to $74.66 in the same time period in 2020. This leads many to consider Japanese Whiskey as a luxury brand considering the average whiskey unit price on Drizly in 2021 to date was $36.72.

According to the Distilled Spirits Council, luxury spirits have grown at an annual rate of 17.7 percent from 2015 to 2020, compared to just 2.5 percent across all spirit brands. The luxury whiskey category, which many Japanese whiskies fall into, has seen an annual growth rate of 11.1 percent in the same time period.
That's why Rogue Baron plc. (OTCMKTS: SHNJF) is so interesting.

LUXURY BRAND AT A REASONABLE PRICE
Rogue Baron PLC's Shinju Japanese Whiskey currently retails at $54.99 on Drizly. Well below the average price for Japanese Whiskey, yet a little higher than average. Still, the company's recent awards signal the taste of a premium brand.
Shinju Japanese Whiskey's 2021 awards include:
Sante Spirits 2021 Best in Class
Sante Spirits 2021 Best Whiskey
Sante Spirits 2021 Double Gold
Fifty Best World Whiskey 2021 Silver Medal
John Barleycorn 2021 Taste Competition Gold Medal Winner
"Shinju Japanese Whisky is double distilled; a well-balanced elegant expression with wafts of honey, orange, and vanilla accompanied by hints of herbaceous notes and light oak. Shinju, meaning "Pearl", was born from the slopes of the great Mt. Fuji, Japan's highest and most sacred mountain."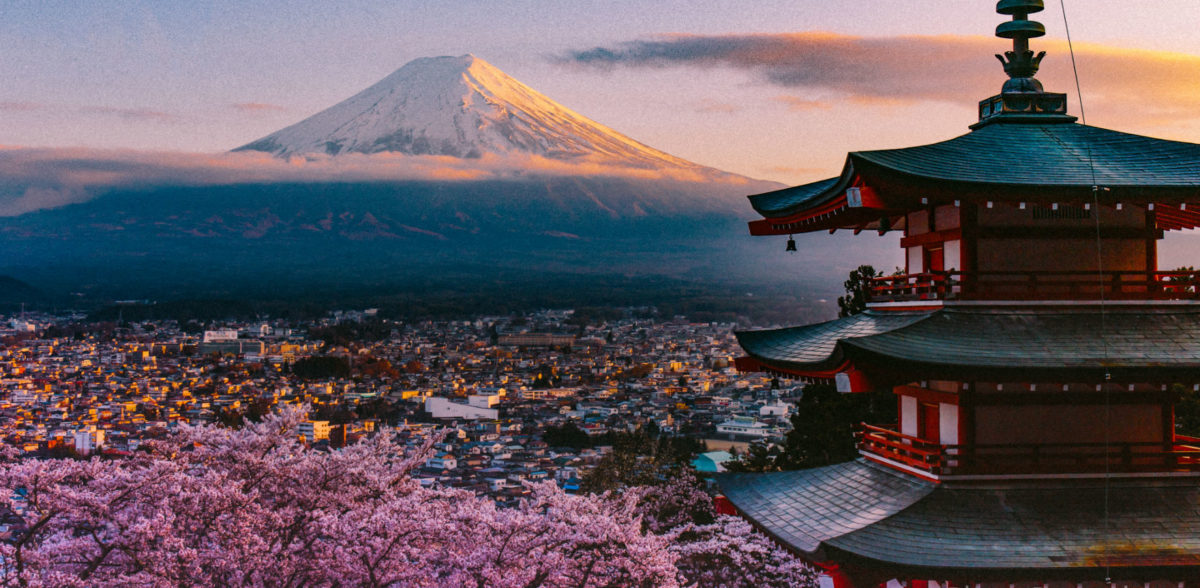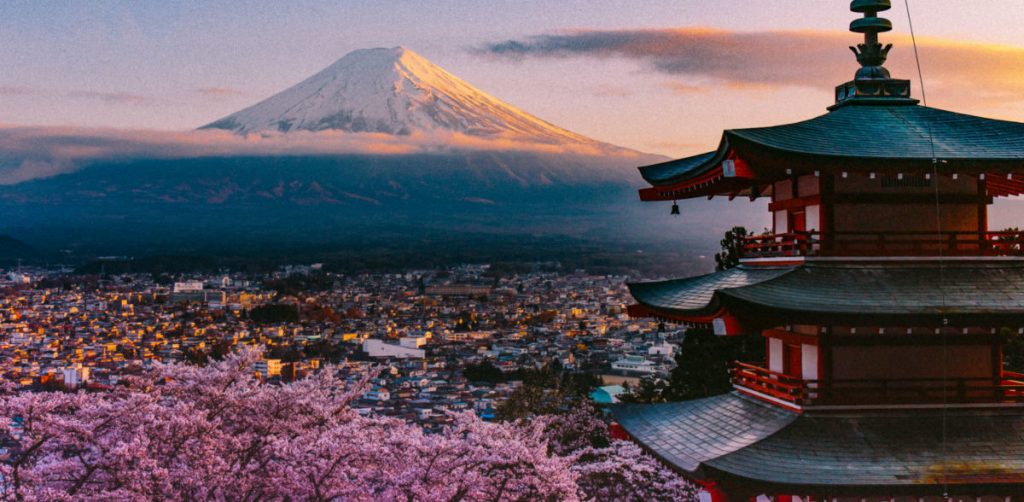 While the product's great taste is one reason it should easily meet the 10,000 case threshold, the sheer size of the US liquor market shows Americans' demand for spirits can certainly accommodate SHNJF.

GROWTH IN LIQUOR SALES
Impact Databank estimates that total U.S. spirits volume reached a new record high of 260 million 9-liter cases in 2021 on a 2% increase.
In fact, the spirits market in the U.S. has expanded by more than 42 million cases since 2015, according to Impact Databank. Over that six-year period, the 25 largest spirits brands by volume have added nearly 28 million cases to their total in aggregate, while brands outside the top 25 combined for an increase of 14.7 million cases. Accordingly, the top 25 has increased its volume share of the spirits market to nearly 46%, up from about 42% in 2015.
7,000 more cases annually is not a large number at all, it would only represent 0.1% of the average annual growth in the US alone, and Shinju is positioned globally.
Currently, Rogue Baron plc's portfolio includes Shinju as well as several tequila brands, a champagne brand, and a bar in DC strategically positioned to foster growth in demand in a city filled with tastemakers that travel countrywide.
Put SHNJF on your watchlist now.
Read more about the Shinju story here.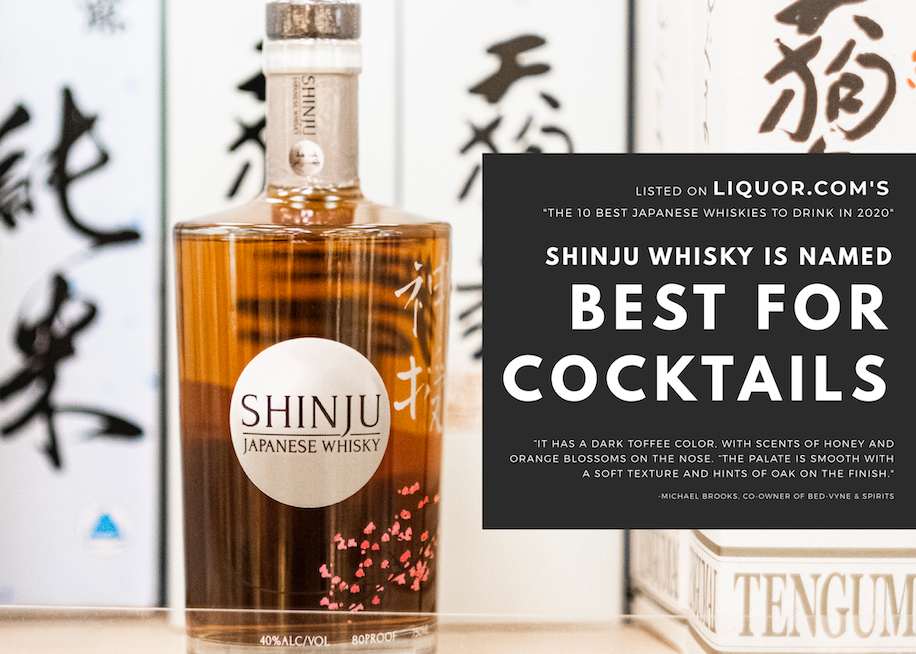 This article is part of a sponsored investor education program.